AASHTO W Beam Guardrail Thrie-Beam Highway Guardrail Factory Price Metal Crash Barrier
The utility model relates to a movable corrugated steel movable guardrail for a road center partition with an opening, which is composed of two corrugated steel guardrail plates and two vertical columns which are fixedly sandwiched between the two, and the two columns are fixed Clipped between two corrugated steel guardrails. When the road is in normal operation, the guardrail can be easily inserted into the pre-installed insertion and extraction holes by means of the plug-in column, which serves as isolation and protection.
At the same time, it cooperates with the guardrail on the outer side of the road, and is neat and uniform. When the vehicle collides with it, the corrugated steel guardrail board has good crashworthiness and energy absorption, and it is not easy to be destroyed, and at the same time it can protect the vehicle and the passengers.
When the road maintenance or other reasons need to be connected, the groups of guardrail columns at the opening can be easily removed and removed to open the passage for the vehicle to pass.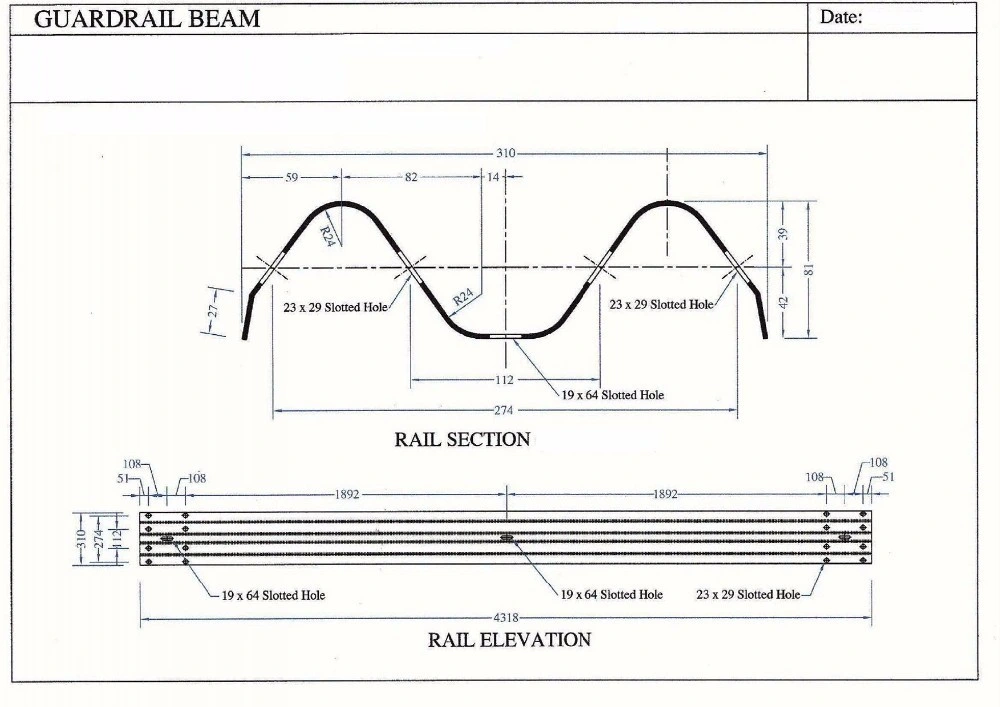 Product name
Steel guardrail
Surface treatment
Spraying process, galvanizing process
Material
Q235,SS400,
shape
wave shape or w beam
size
Double wave guardrail:4320*301*85*36/4,Three-wave guardrail:4320*560*85*4
usage

industrial, agricultural, municipal, transportation

and other industries fence, decoration,

protection and other facilities.

Product features
good anti-corrosion performance, anti-aging, beautiful and generous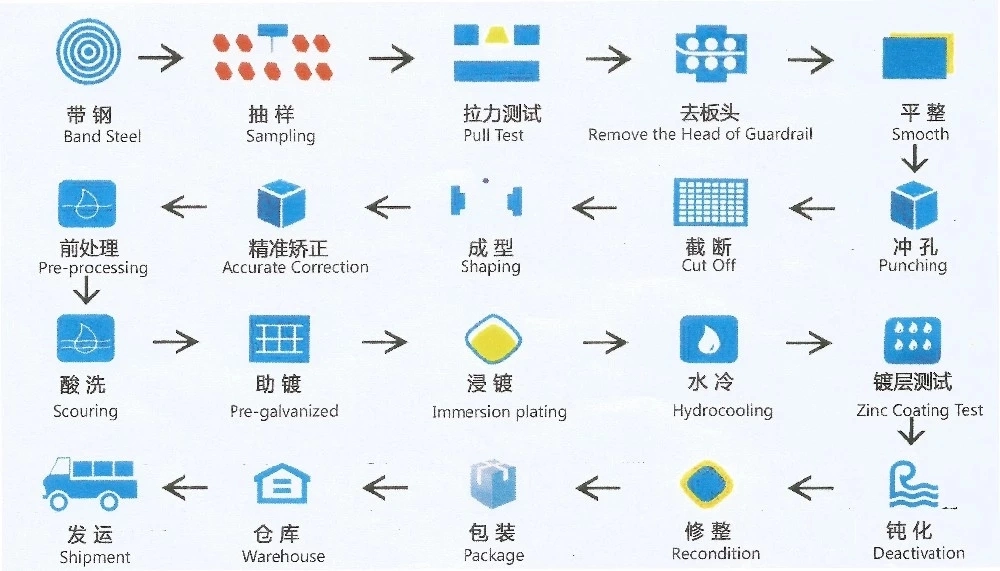 Uses: Fence, decoration, protection and other facilities in industries such as industry, agriculture, municipalities and transportation.
Product features: good anti-corrosion performance, anti-aging, beautiful appearance. Installation is quick and easy.
Established in 2008, Liaocheng Xinzheng Steel Co.,Ltd is specialized in manufacturing and selling highway guardrail, guardrail post and related accessories. We are very familiar with Chinese Standard, AASHTO M180, EN 1317 and so on. All our products with ISO9001 approved!
To pursue good quality and service is our unchange aim!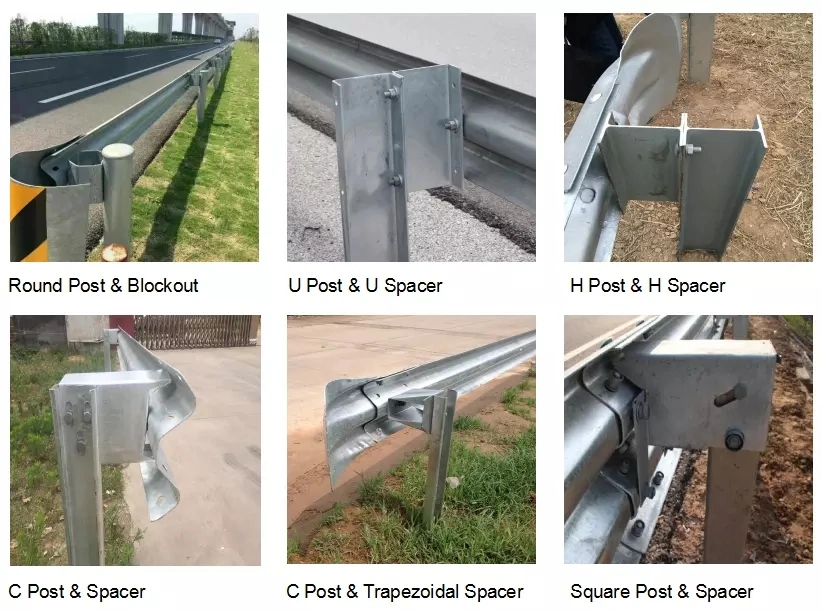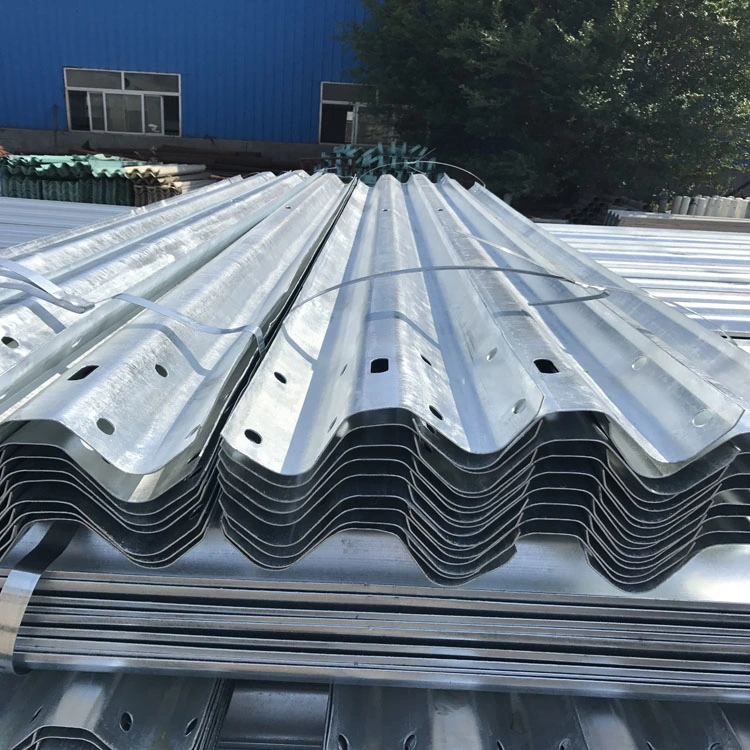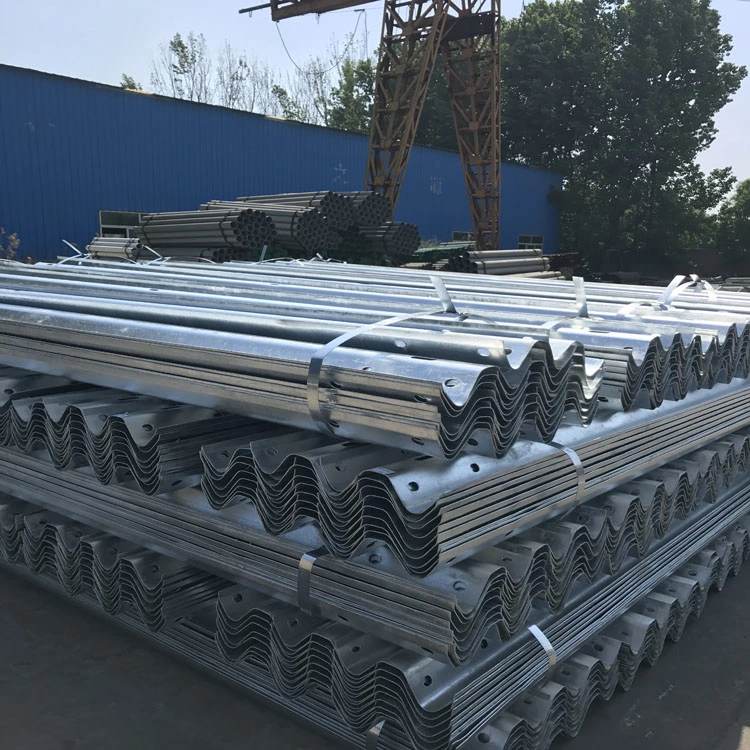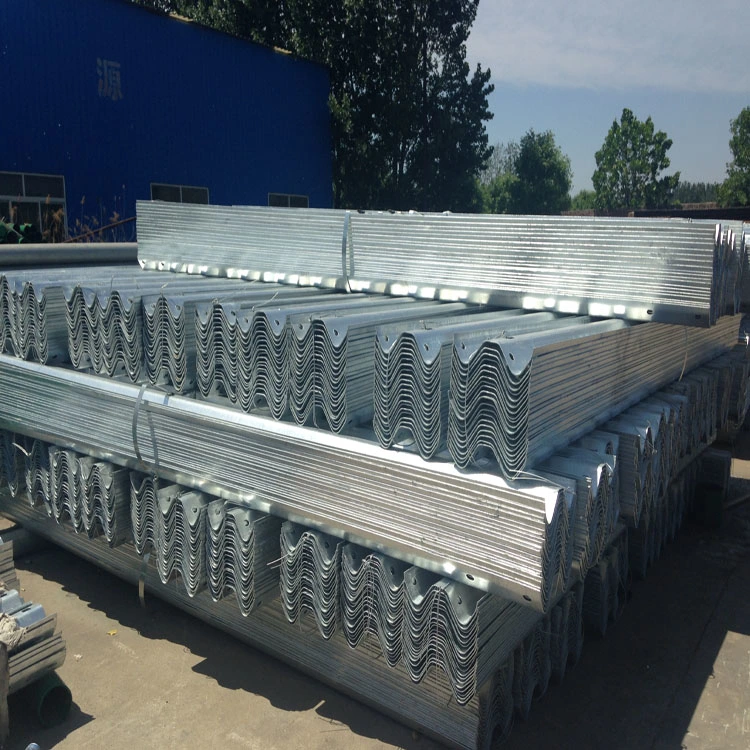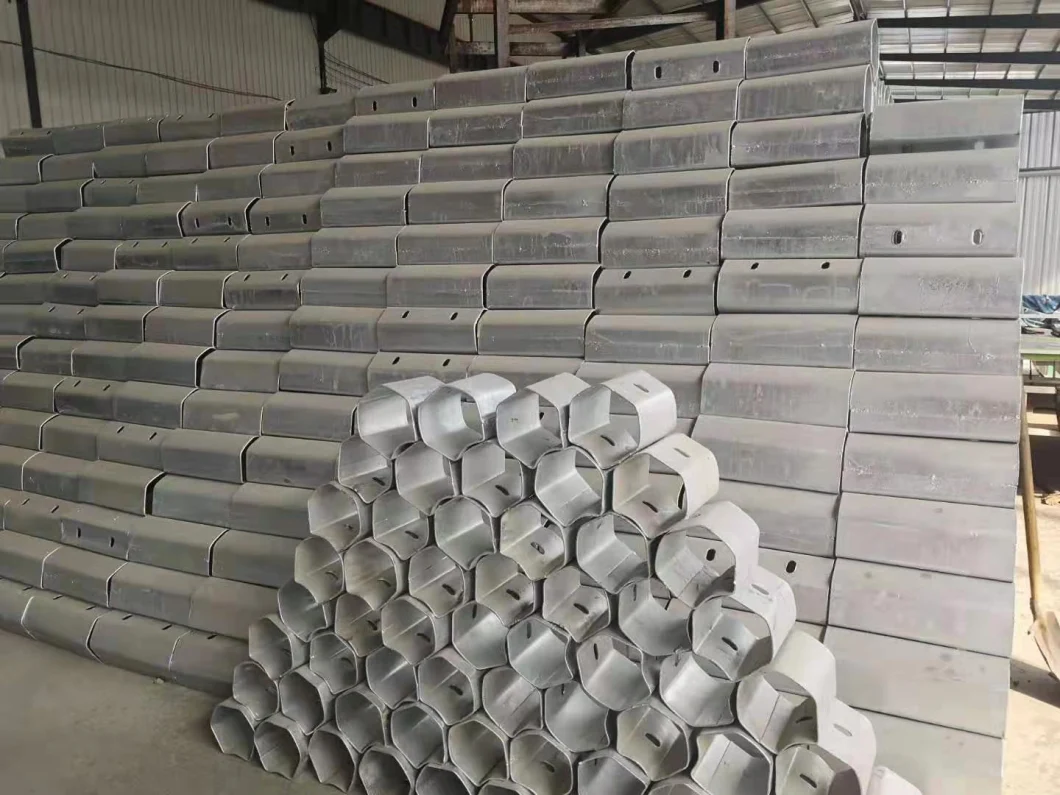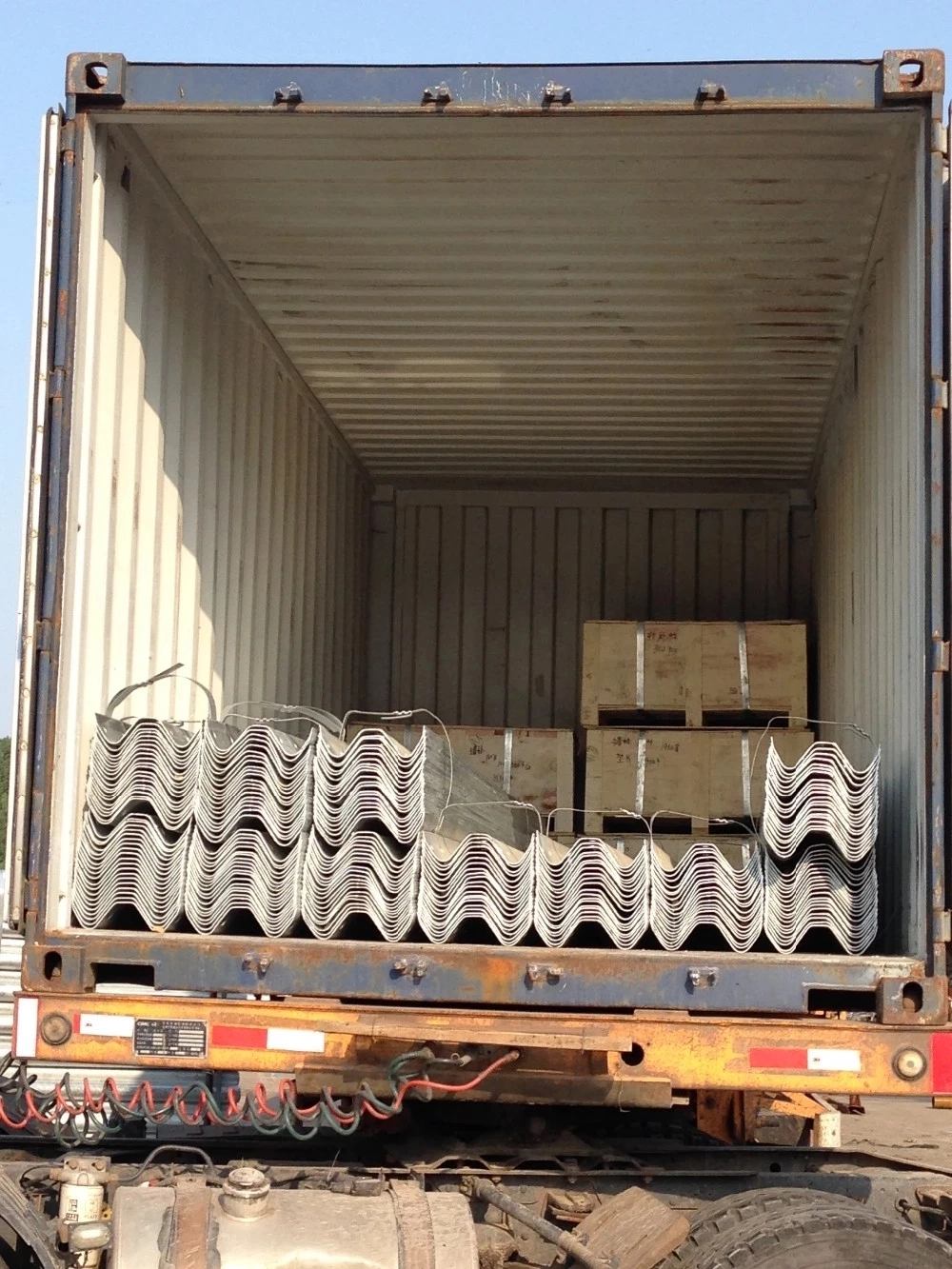 1. Only with the band steel to fix the guardrail
2. With band steel and the wood to fix the guardrail
3. With the wooden box to contain the spacer
4. With the bag to contain the spacer
5. With the truck to deliver the guardrail, bolts&nuts and washer
6. With the truck to deliver the post