Production description
The cold bending of the horizontal type I-steel bending machine of NC province is a metal processing production process of bending at normal temperature. In order to prevent deformation of the tube material during bending, a special bending device cold bending machine is required, where in the square tube cold bending process is the most complicated.
Working principle
The cold bending performance index of the steel of the I-beam cold bending machine is expressed by the degree of bending that the test piece can withstand at normal temperature, and the degree of bending is distinguished by the ratio of the bending angle of the test piece and the thickness of the bending core to the thickness of the test piece.
The larger the bending angle of the test piece, the smaller the ratio of the diameter of the core to the thickness of the test piece, indicating that the requirement for cold bending performance is higher.
The bending of the cold-formed test piece will produce uneven plastic deformation, which can reveal to some extent whether the steel has defects such as uneven internal structure, internal stress, inclusions, unfused and micro-cracks.
Therefore, the cold bending performance of the I-beam cold bending machine can reflect the smelting quality and welding quality of the steel.
The cold bending of the cold bending machine has cold bending of solid material, cold bending of round pipe, and cold bending of square pipe.
Technical Parameter
| | | |
| --- | --- | --- |
| Model | YG-S250 | YG-250 |
| Material specification | 14-25 I beam | 14-25 I beam |
| Cylinder propulsion speed | 3-3.5mm/s | 8-15mm/s |
| Roller rotation speed | 7r/min | / |
| Hydraulic system power highest pressure | 25mpa | 25mpa |
| Total power | 8.4KW | 11KW |
| Cylinder power | 4KW | / |
| Main Drive wheel motor | 2.2KW*2 | / |
| Minimum bending radius | 2m | 1.8m |
| Dimension | 2760*1639*1360mm | 1800*1500*1500mm |
| Weight | 1500kg | 1500kg |
Product Show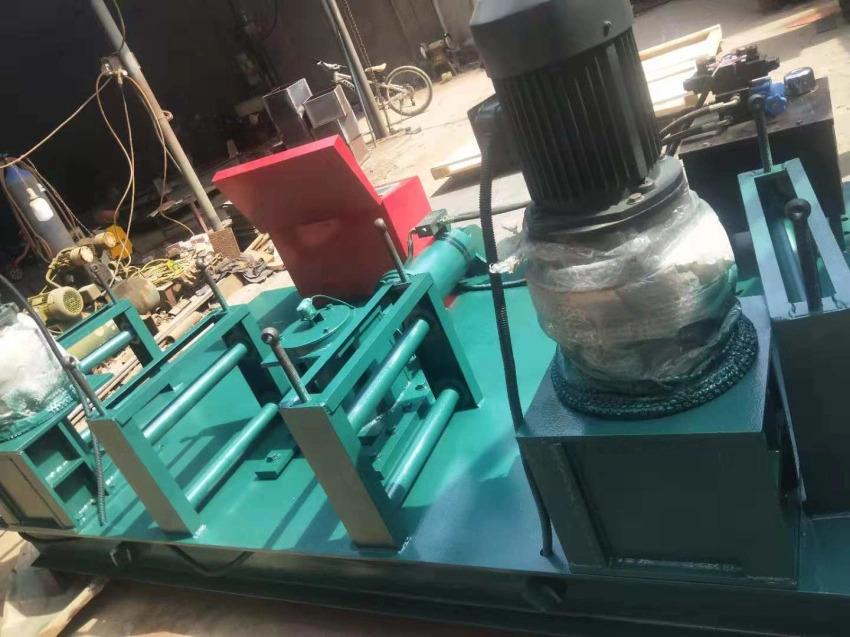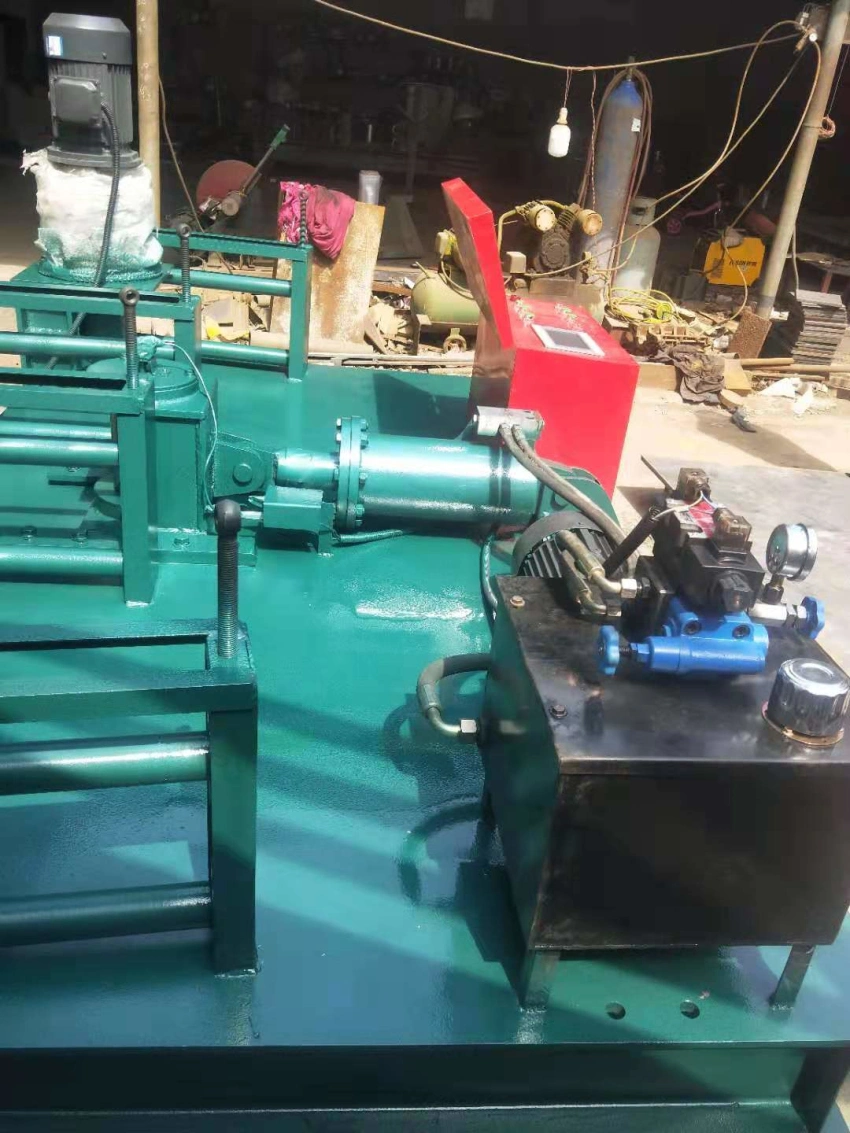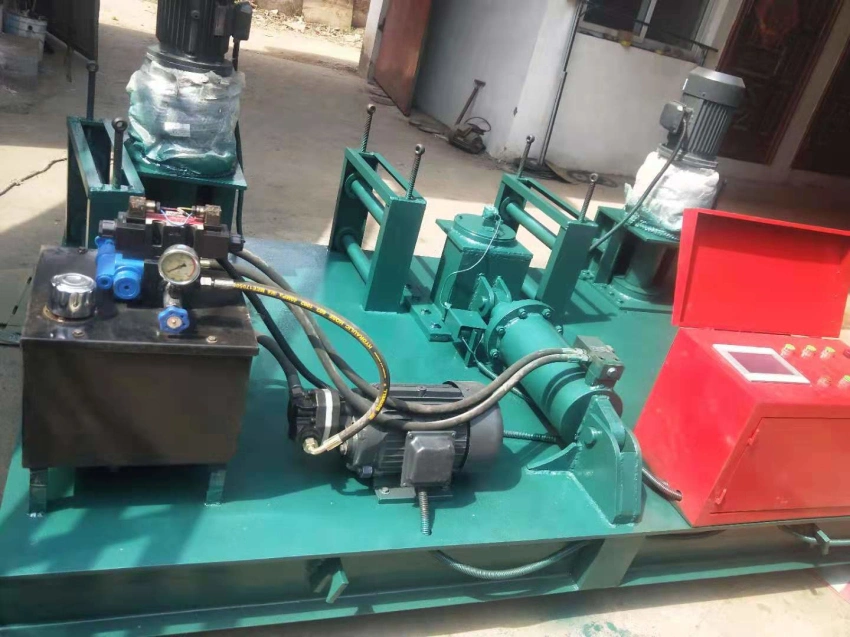 Working Display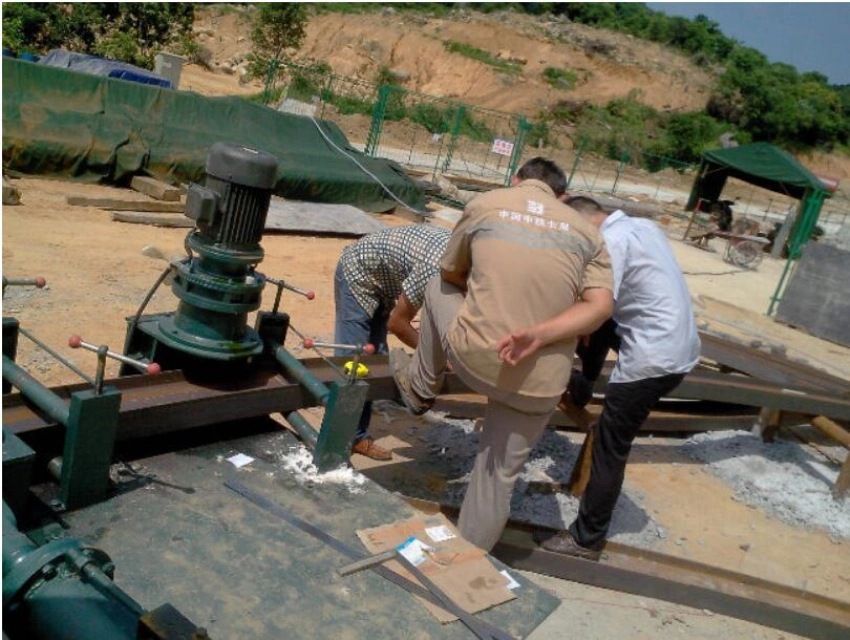 Company Information
Henan Yugong Machinery Co., Ltd., located in Erqi District of Zhengzhou, is a large engineering machinery manufacturing enterprise which focuses on research and development, production and sales of drilling equipment in mining, tunnel, road and bridge construction.
We insist that good quality can give us survival, and good reputation can bring us further development, and we have plenty of elites, which win a good reputation for us.
Convenient transportation network, advanced marketing concepts, and overall management system guarantee the quality of our products and the rapid and sound development of our company.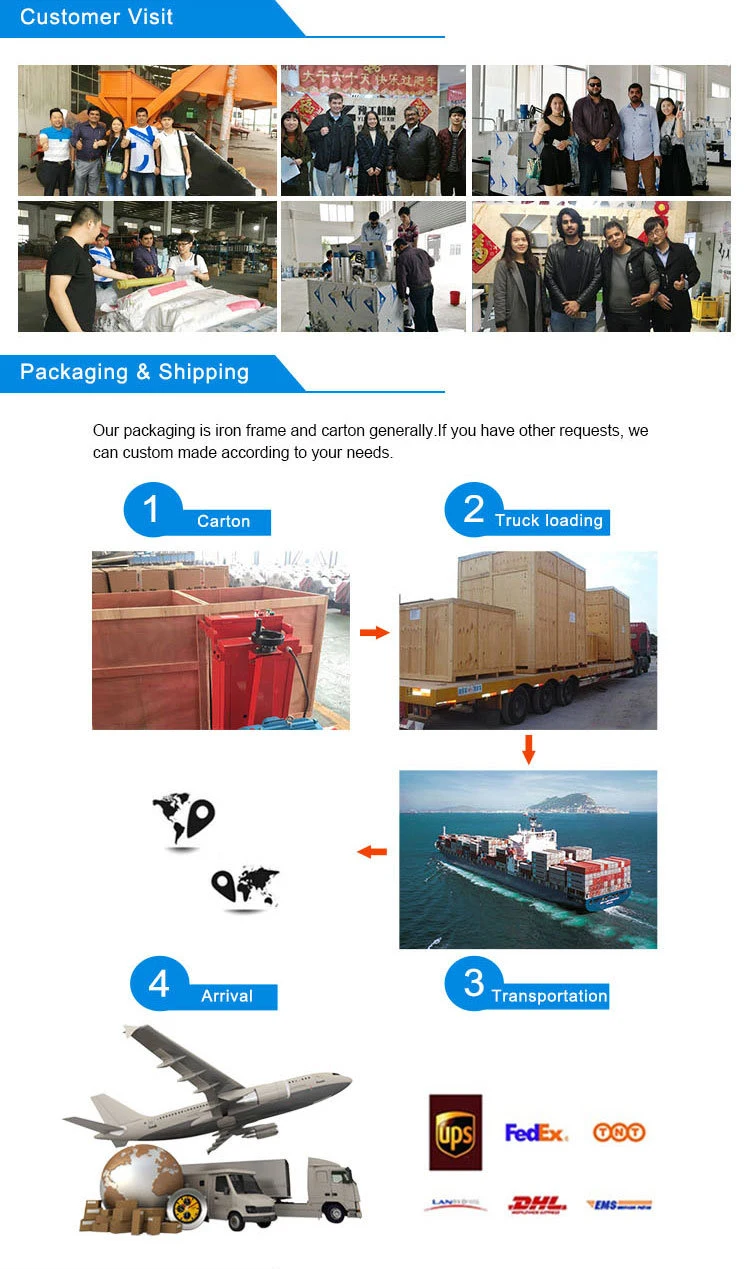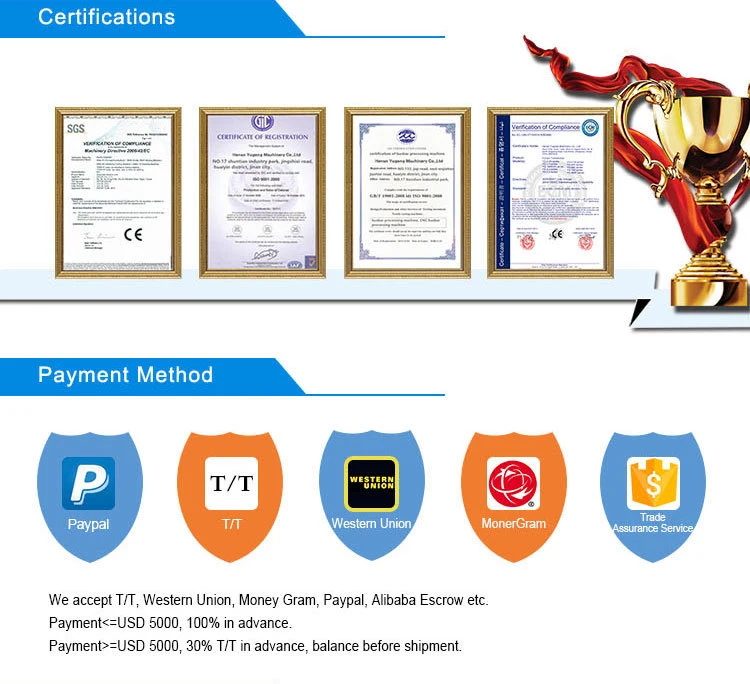 More Information,Please contact