Hot DIP Galvanized Highway Guardrail, Aashto M180 W Beam Guardrail with Good Quality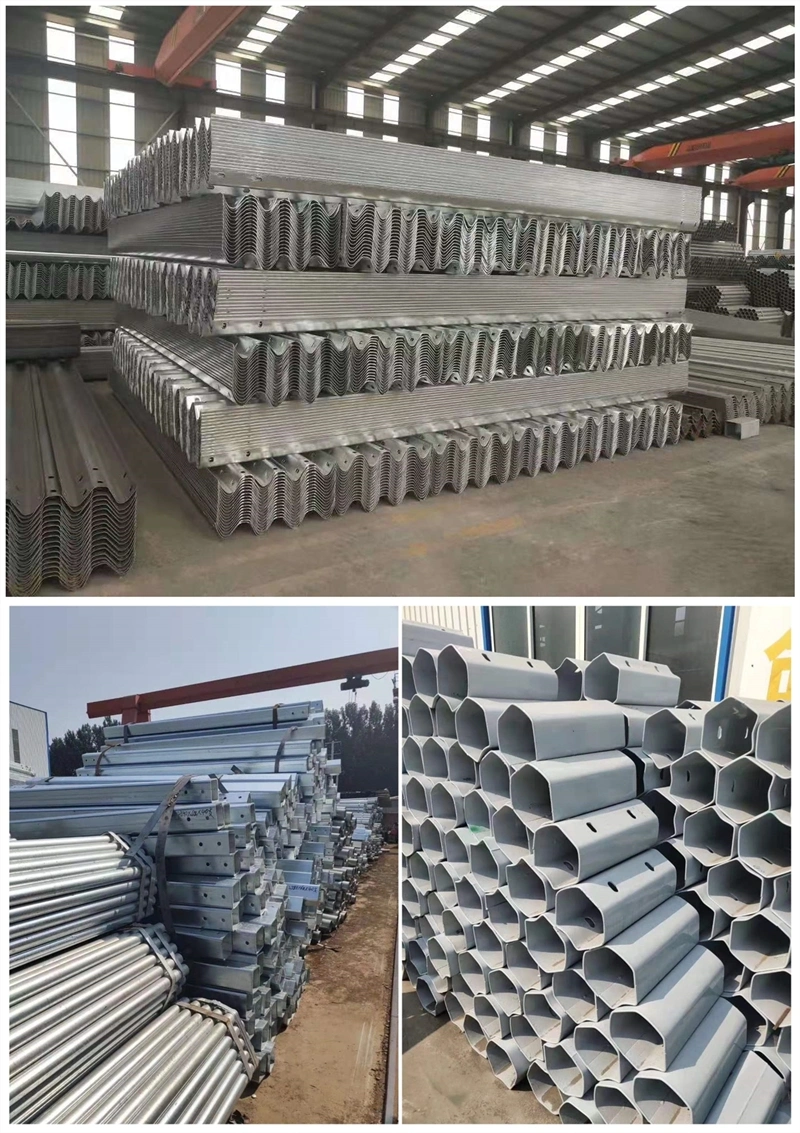 1.Great corrosion resistant, high intensity, long and durable, with good impact resistance.
2.low cost, long life, higher security, environmental protection, anti-corrosion and anti-septic for zinc coating ensure its' excellent lifespan
3.Cost effective: it is easy to install, so that it can decrease the construction, increase construction effectiveness.
4.Various colours: we can make any colour for you. paint will not crack, peel or fade, it does not need repainting.
5.Resistance to strong wind.
Normal siz

e

L:3200/3810/4000/4300/4320




W:306/310/312/380




Height : 80/82/83/85




Thickness :2.75/3/

4/4.5mm




Available in different sizes.

Guardrail material

Q235,Q345

Guardrail beam style

W beam,

th

re

e beam

Surface treatment

Galvanized

and powder coating

Guardrail standard

JT/T2811995(corrugated sheet steel beams for expressway/highway guardrail-China)




AASHTO M180

(corrugated sheet steel beams for expressway/highway guardrail-USA)




RAL RG620(corrugated sheet steel beams for expressway/highway guardrail-German)




AS NZS 3845-1999

(corrugated sheet steel beams for expressway/highway guardrail-AU/NZS)

Full side galvanized

550 (80µ) / 610 (85µ) / 1100 (160µ) / 1200 g/m2 (170µ) or as per your request

Guardrail relevant parts

MOQ

O

ne 20

GP

container

Delivery

10-15 working days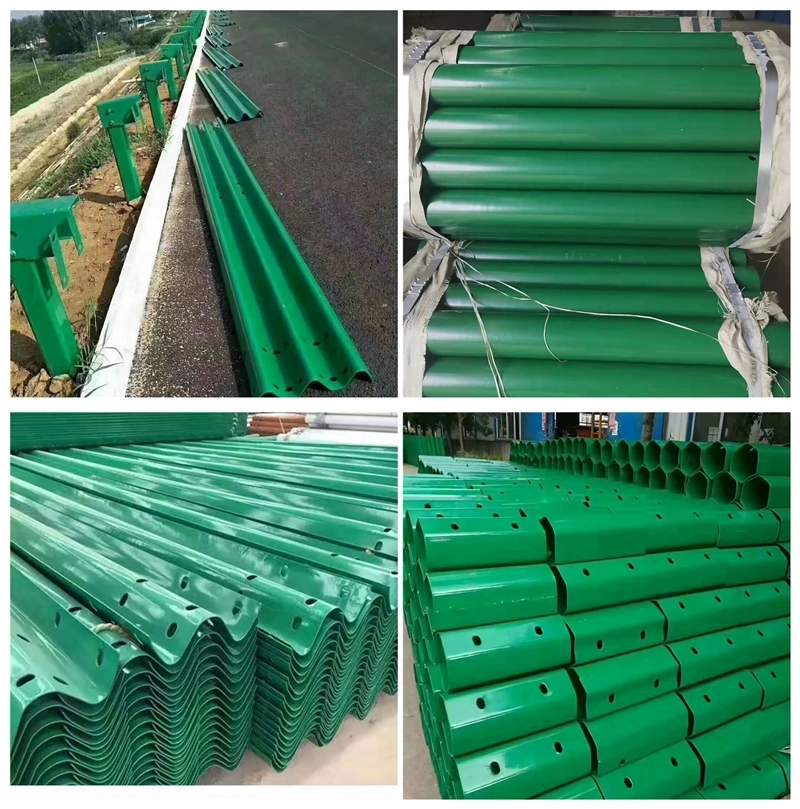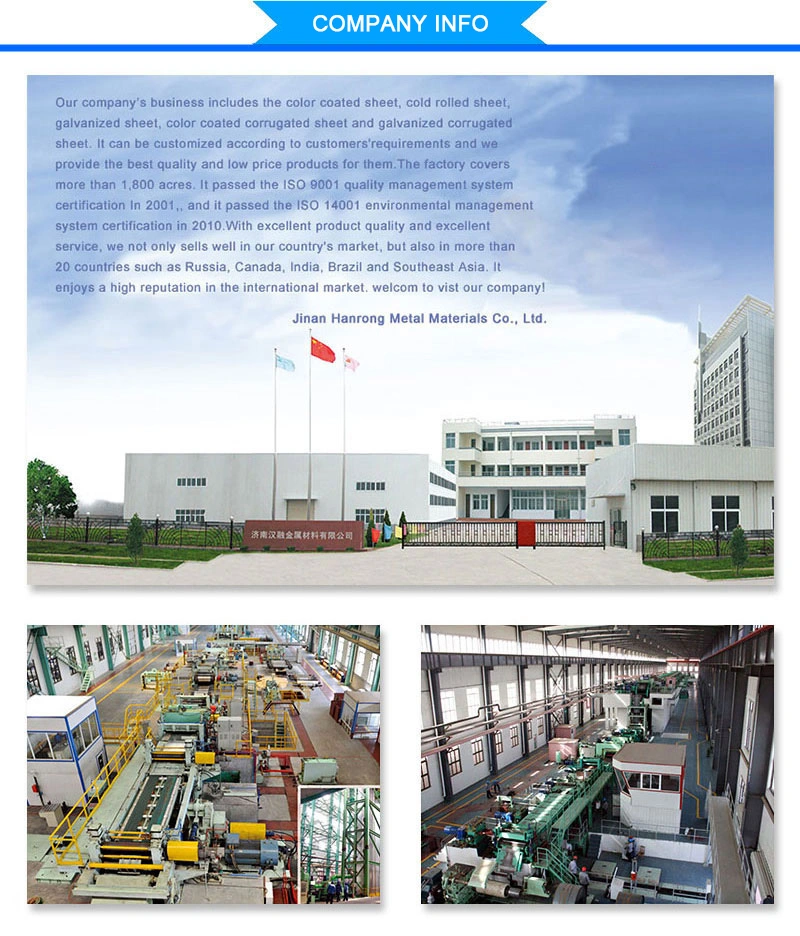 We are a professional import and export trading company.

In 2001, it passed the ISO9001 quality management system certification, and in 2010 passed the ISO14001 environmental management system certification.
Main products:
GI Galvanized steel
GL Glvalume steel
PPGI Color coated Galvanized steel
PPGL Color coated Glvalume steel
CRC Cold rolled steel
Corrugated sheets
Sandwich board
High speed guardrail.

It can produce all kinds of high-quality sheets with a thickness rang from 0.12mm to 2.5mm, and width 600mm to 1500mm. That mainly used in roofing, wall construction, highway, bridge painting basis sheets and auto industry ect. And already gain a great population in the worldwide.

Welcome to our factory !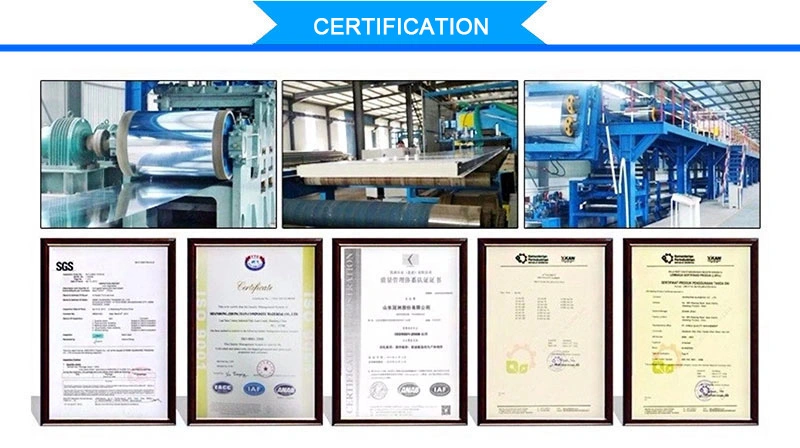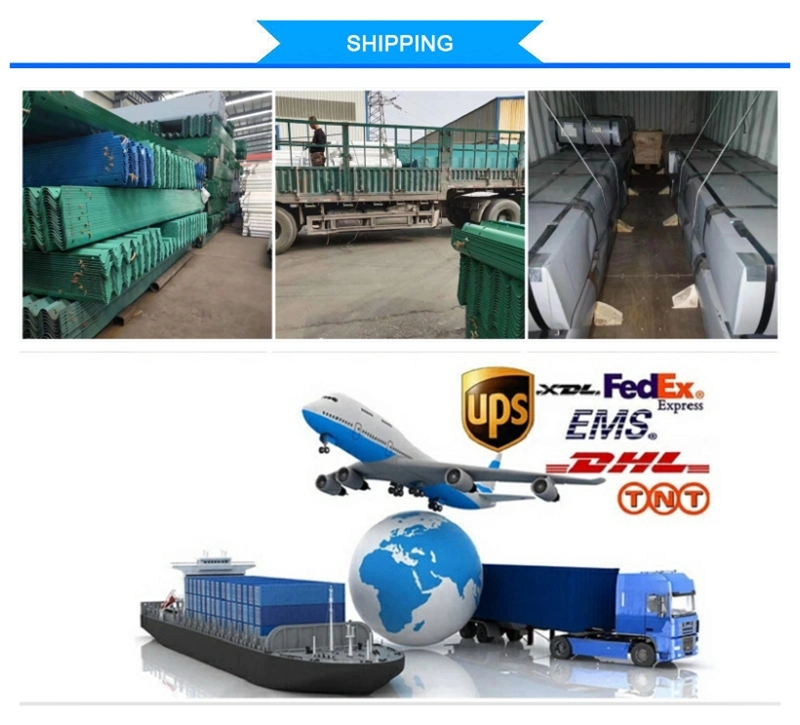 Attentions in Transportation and Storage:

1. Guardrail Steel Coils should be stored in neat and tidy environment to avoid possible corrosioncaused by all kinds of corrasive medium.
2. The ground for storage should be flat, without hard object, and with sufficient loading-bearing capacity.
3. Storage environment should be dry and ventilated. Avoiding storing outdoors or with dew or with wide temp difference.
4. Guardrail could not be dragged lest the burr caused by slicing will scratch the coil surface underneath.Guardrail should be handled with care, without hitting any hard object.