Product Description

FX top quality aluminium rolling shutter!

Description:

All aluminum rolling shutter profiles are made of 6063-T5 aluminum alloy with excellent powder coating or aluminium slat with polyurethane inside or galvanized steel slat with polyurethane inside, and specified color could be customed if above MOQ.It can provide protection ,privacy and security, insulation to your home .
They are controlled by motor control,switch or manual mode .Specified size aluminum roller shutter could be custom made.Roll shutters could be installed outside and operated manually or electrically from the inside.
It is one kind of shutter with much function such as energy saving ,rainproof ,noiseproof , sunproof ,wind & sand proof ,cold proof ,peek proof ,rustless,etc while they keep the whole house with elegant pattern and pretty appearance.
It can enhance your home with a seamless appearance while they can protect the property of homeowners and businesses in all kind of weather .
Our system can actually pay for themselves with the money you will save over the course of a few years .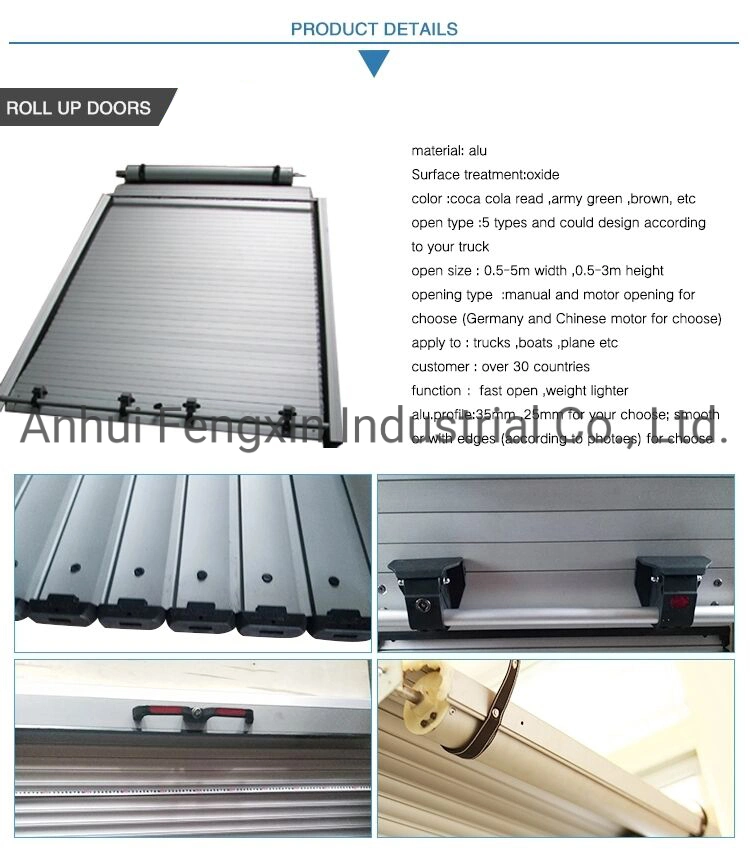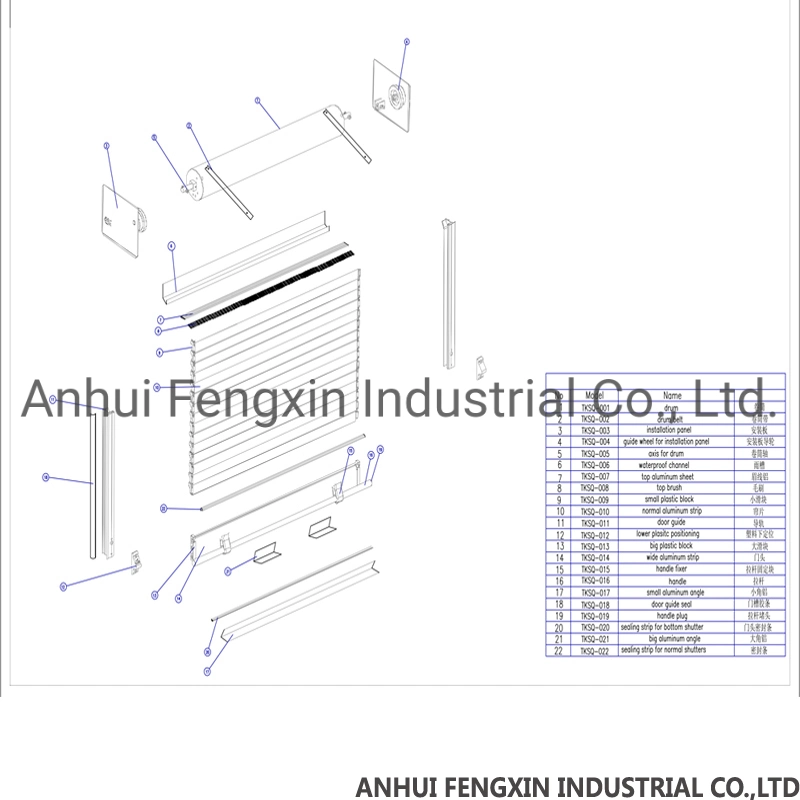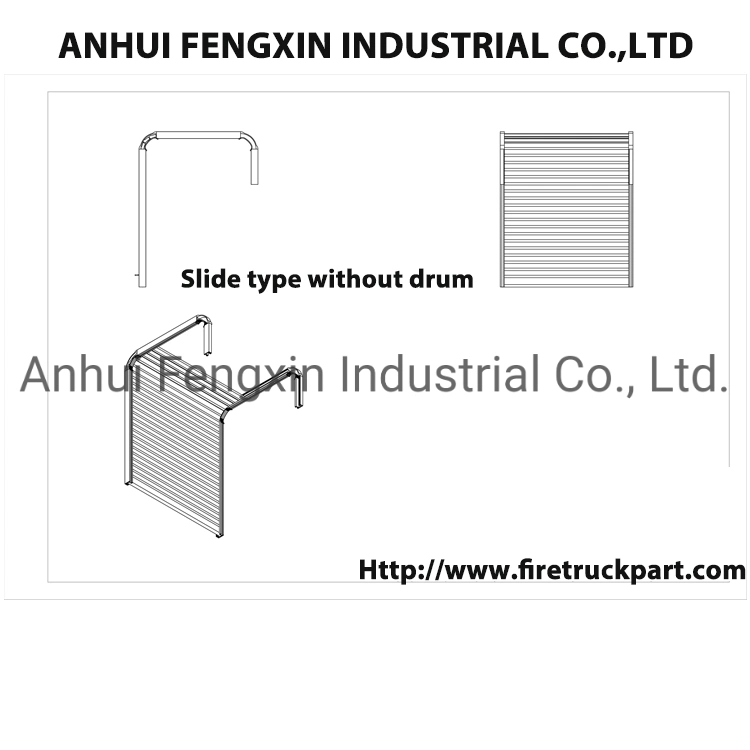 1. Material

Aluminium alloy; 6063, 6061, 6082, 6005, T5, T6,

2. Section Shapes

I, U, T, C, Z, L, H, square, round, flat, hollow, t-slot and other complicated shapes by custom design.

3. Surface treating

Mill/Anodized(oxidation)/Sand blast/Powder coating/Electrophoresis/Wood grain

4. Application

1) - for Window and door frames

3) - for Building curtain glass walls

4) - for Solar panel frames, Solar mounting / roofing brackets

5) - for Industry assembly lines equipment.

6) - for Heatsinks

7) - for LED lighting

8)- other by custom design size and dimension

5. Production lines

1) 5 melting and casting production lines

2) 25 extruding production lines(from 500tons to 3000tons and meet different customer's demands)

3) 6 anodizing and electrophresis production lines

4) 2 powder coating production lines

5) 4 wooden grain production lines

6) 2 heat insulation broken bridge production lines

7) 2 wiredrawing and polishing production lines

6. Characteristic Services

1). OEM Service.

2). Design according to the customers' requirements.

3). More years' professional experience in research, manufacturing

4). Our modern deep processing center can provide machining such as Cutting, punching, drilling, etc.

7. Quality Control

We operate the most strict quality control system, the detection is from the material, production process,

To final product, and ensure the product quality and traceability.

8. Process

Die design→Die making→Smelting&alloying→QC→Extruding→Cutting→Heat Treatment→

QC→Surface treatment→QC→Welding→Packing→QC→Shipping→After Sale Service

9. Standard

GB5237-2008 equal to EN12020-1.2(2001)

10. Payment

T/T: 30% for deposit, the balance will be paid before or after shipment

11. Packaging Detail:

Inside: Packed with plastic film to protect each piece

Outside: Wrap to be bundles by waterproof craft paper or EPE film. Customized request available

12. Lead Time

Die Developing and Sample testing: 5-7 days.

Mass Production: 10-15days.

Contact person

Daisy
Features:
1. Screening from curious views
Enjoy your privacy in your home .Rolling shutters up /rolling shutters down.
2. Best protection against the weather
During rain,snow,hail,wind.The aluminum rolling shutters also protect effectively against solar radiation .The rooms remain comfortably shadowy and cool.Furniture and floor coverings are protected against bleaching. Wooden windows are shelded in an optimal way.
3. Saving of energy
With a front-mounted rolling shutter by TOMA primary fuel consumption will be reduced in comparison to a rolling shutter with a lintel box ,because there is no area of heat loss between the rolling shutter unit and the inside of the room .Between window androlling shutter curtain is formed a highly insulating cushion of air forms. The insulation value of a window with heat-insulating glass can be optimized by up to 20% with a front-mounted rolling shutter.

4. Rolling shutters and protection against insects all in one
The insect screen that is integrated in the box is a reasonable addition to the rolling shutter function.You don't need any components that are mounted visibly to the outside .Everything is housed neatly in the box and the screen is guided in a second track of the guide channel behind the rolling shutter profiles(at extra charge).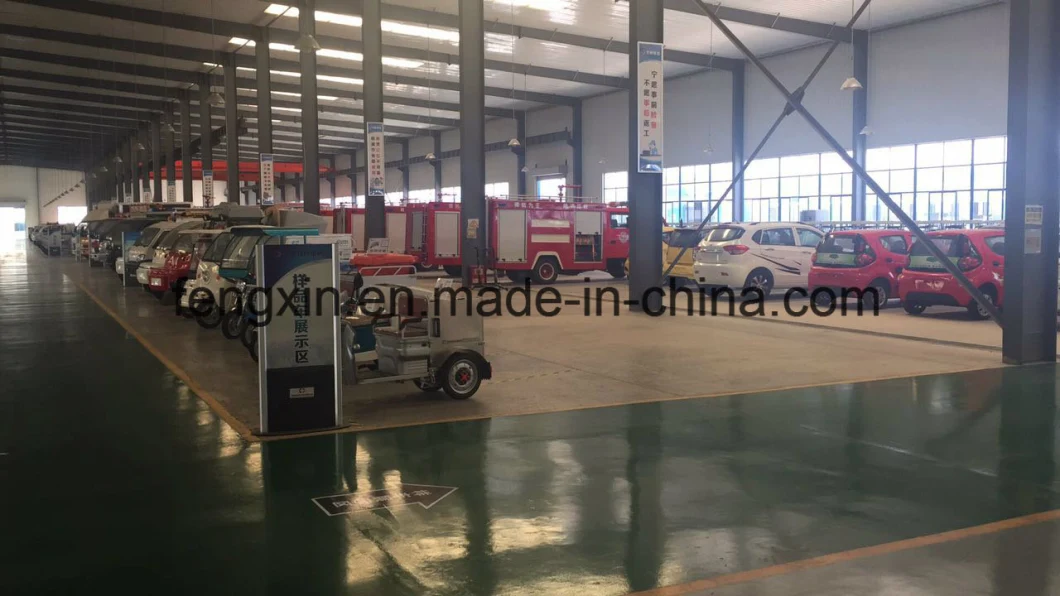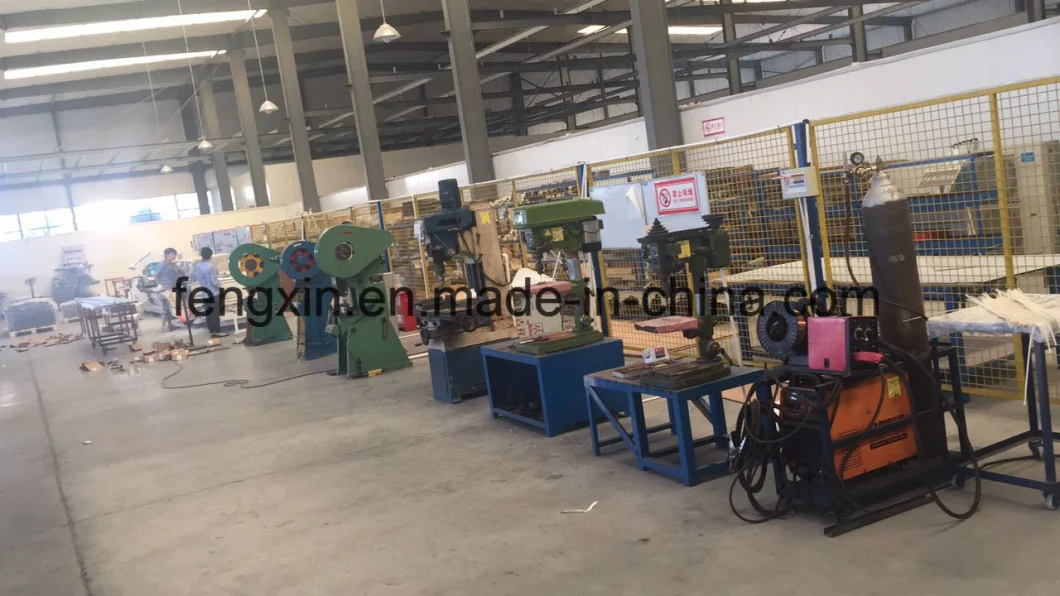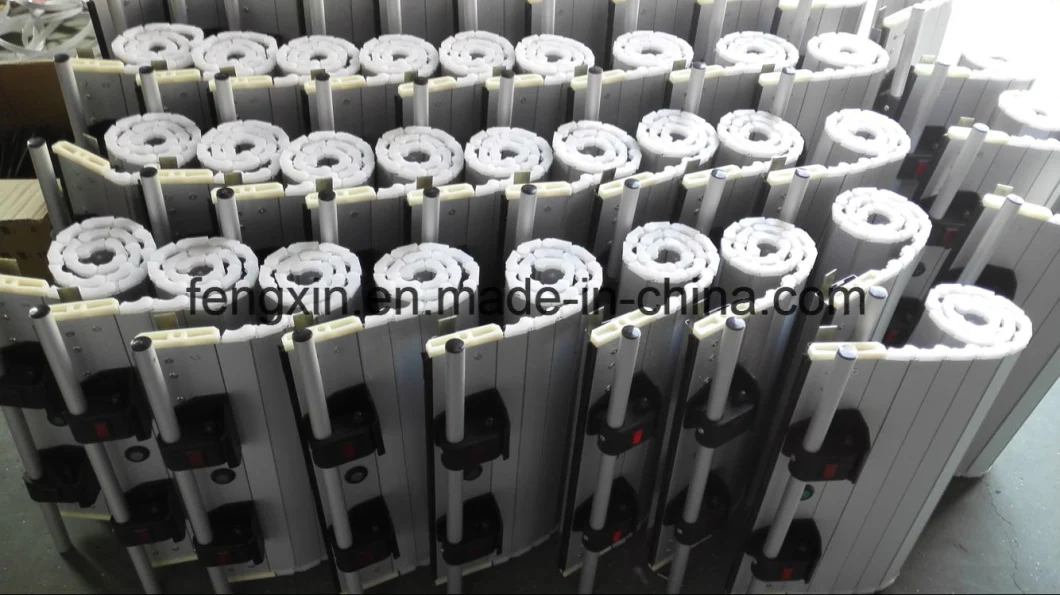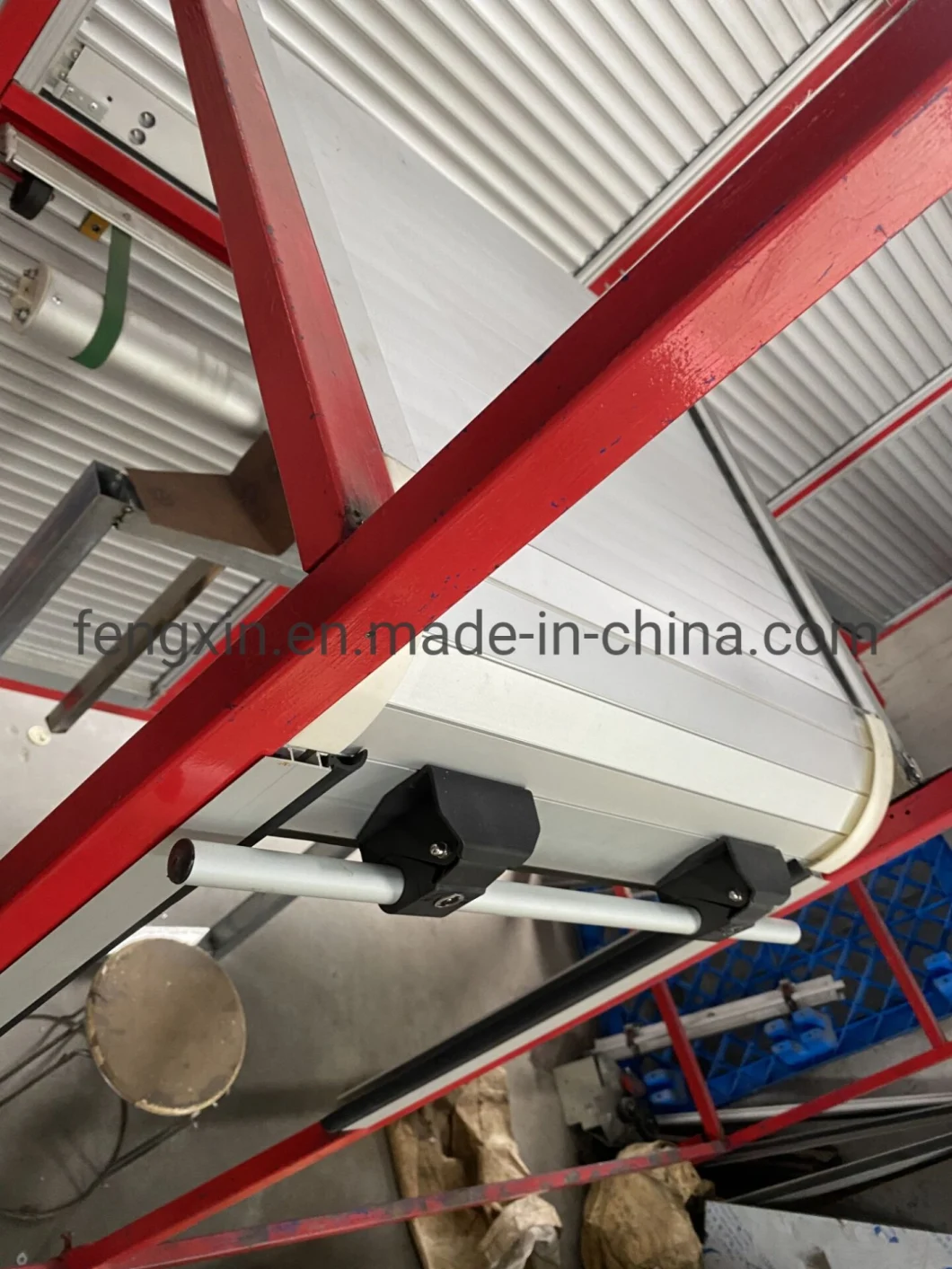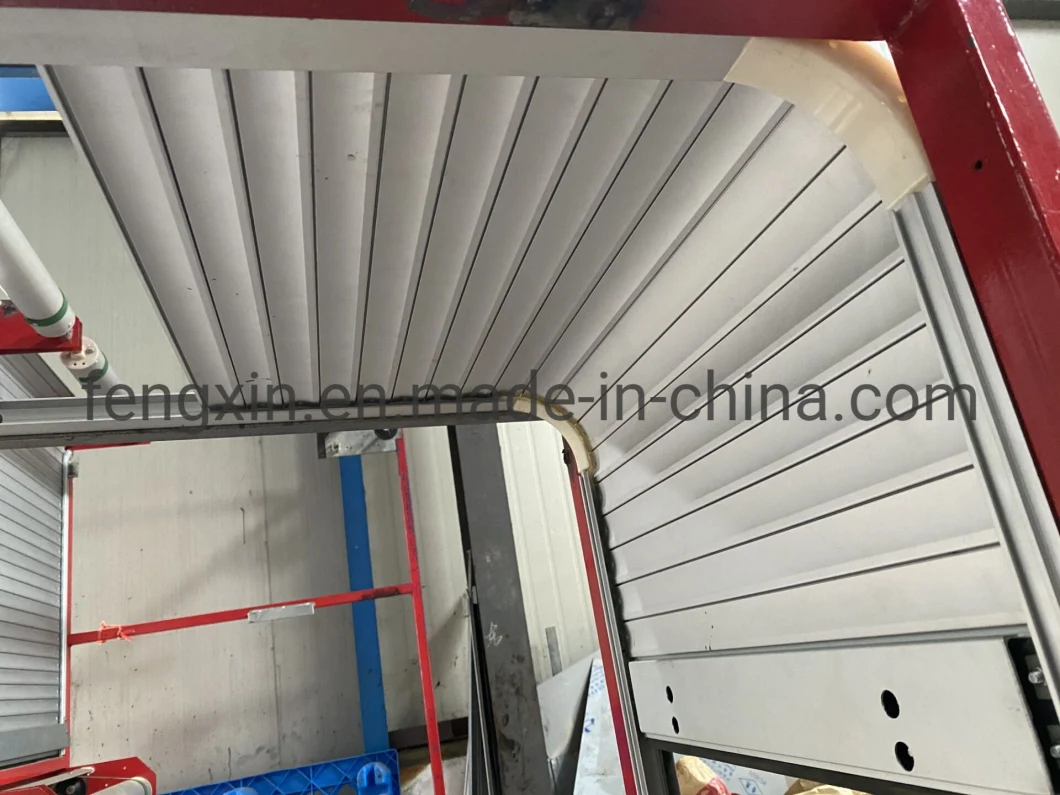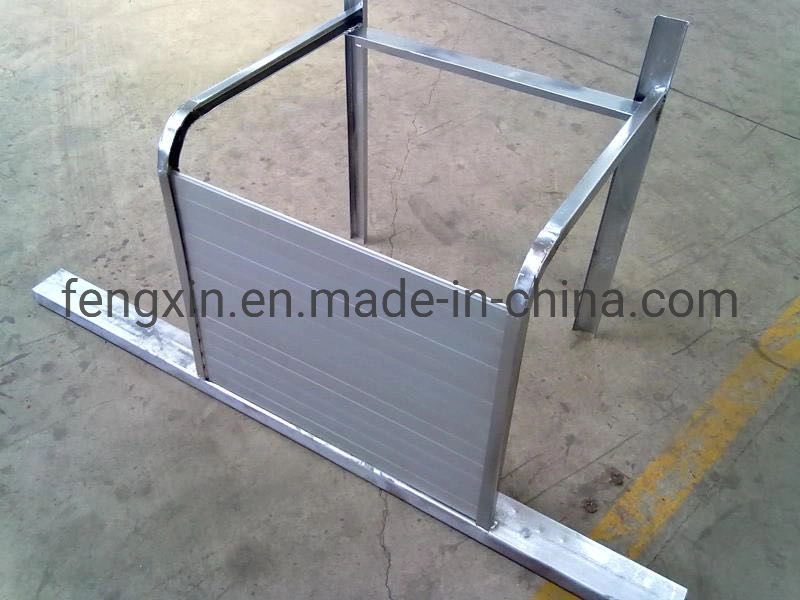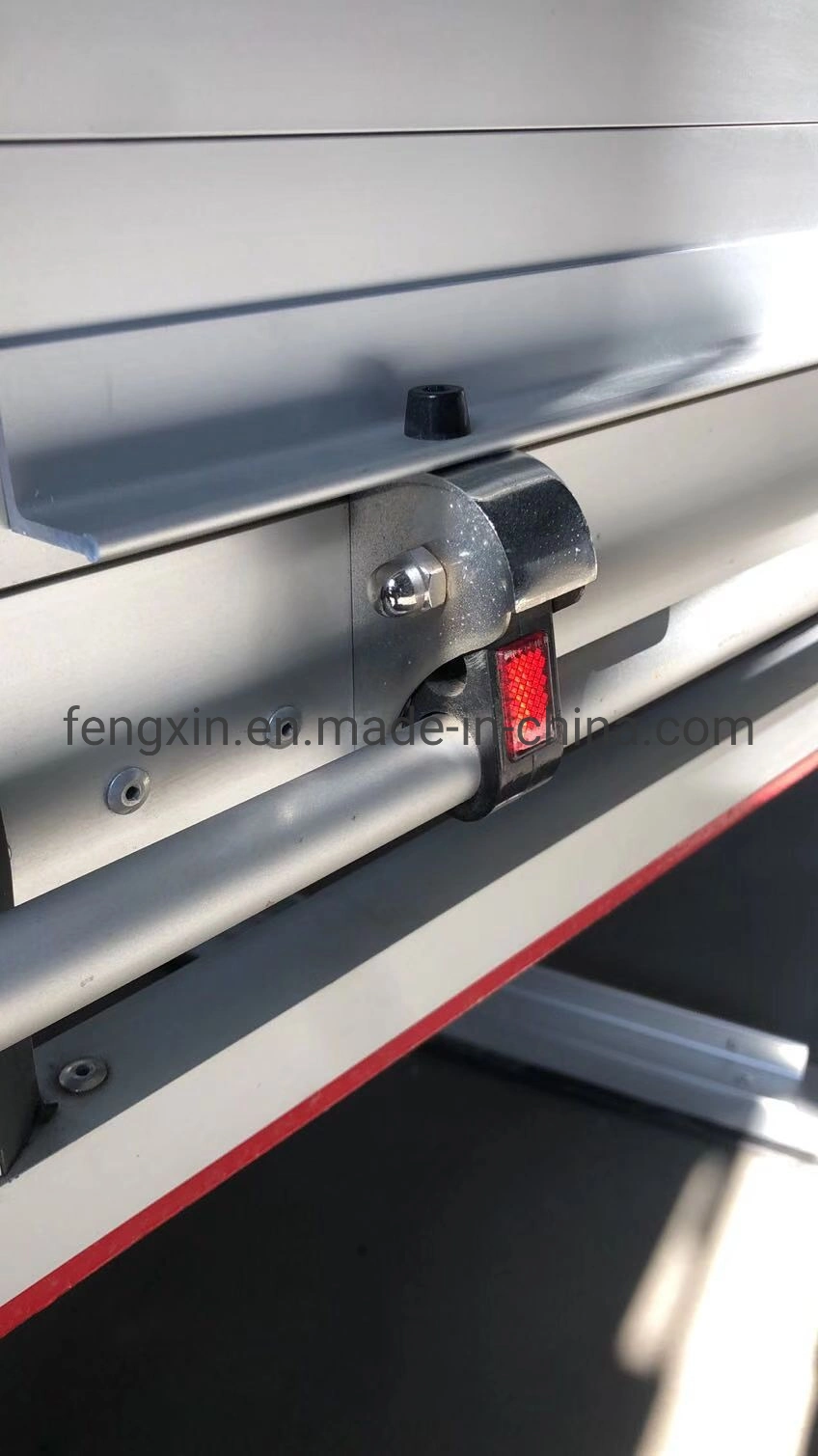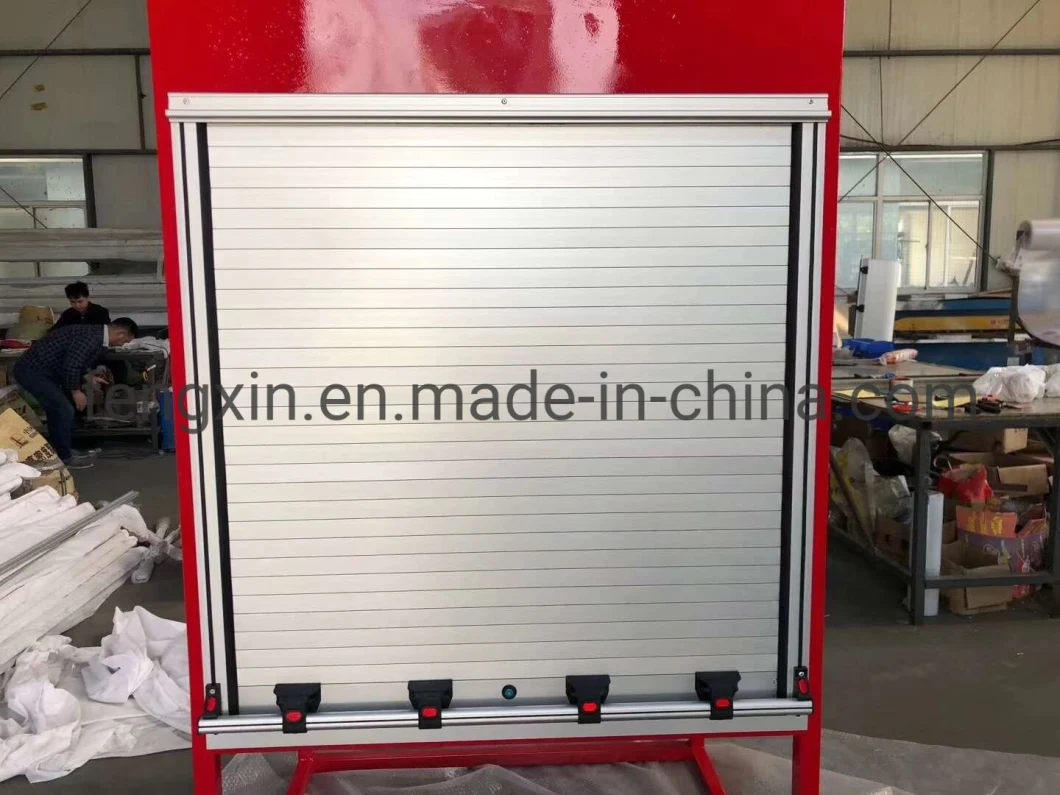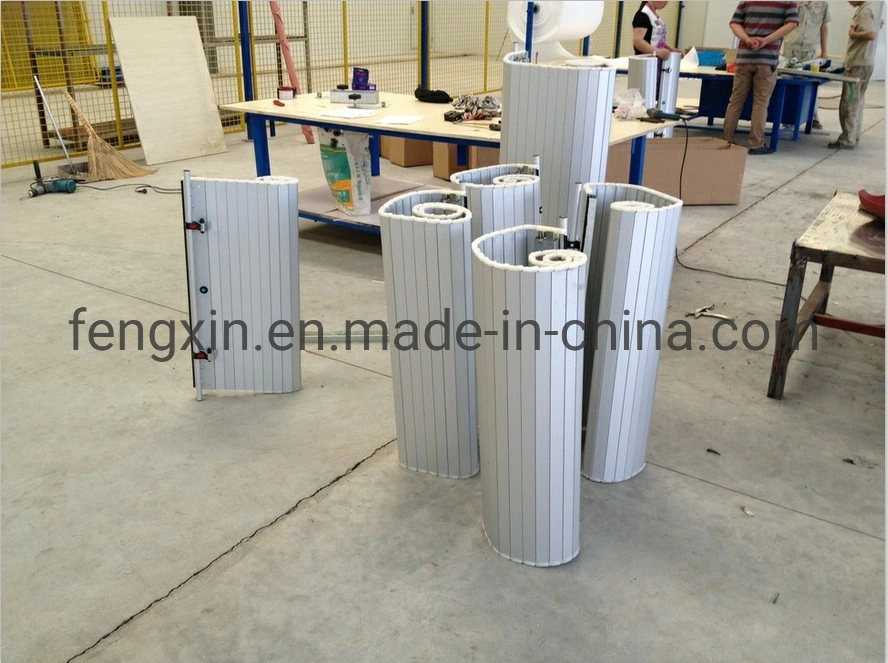 To Customers :
1. Send Professional Inquiry for aluminum profile such as :
spefication, drawings or dimensions; surface and color requirement; quantity: tons, kgs or meters
Also welcome to send us the samples for the aluminum extrusion profiles, then we will design and creat new extrusion dies quickly.
2. Confirm the price, lead time, artwork, payment term etc.
3. China fx group Aluminium international sales send the Proforma Invoice.
4. Customer make the payment for deposit.
5. Initial Production Stage-Inform the clients that we have got the payment, And will make the samples according to your request, send you photos or Samples to get your approval. After approval, we inform that we will arrange the production & inform the estimated time.
6. Middle Production-send photos to show the production line which you can see your products in . Confirm the estimated delivery time again.
7. End Production-Mass production products photos will be sent to you for approval. You can also arrange the third party Inspection
8. Clients make payment for balance and Sinpower ship the goods. Inform the tracking number and check the status for clients.
9. Order can be say "finish" when you receive the goods and satisfy with them .
10. Feedback to China Sinpower Aluminium about Quality , Service, Market Feedback & Suggestion. And we can do better .